Brittany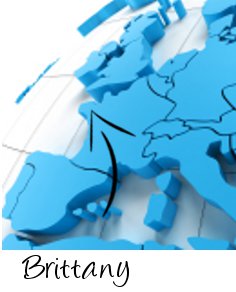 Brittany in the north west of France has a host of Napoleonic canals and locks; all set within a landscape of wooded pastures, Medieval towns and ancient castles.

During your cruise, you can discover "Rennes", the capital of Brittany; or the 18th-19th century castles on the River Erdre; there are so many things to see in Brittany, we couldn't hope to do it justice here!

If Brittany is the area of France you want to explore on your next boating holiday, have a look at the boats below which are available for you to hire in Brittany.